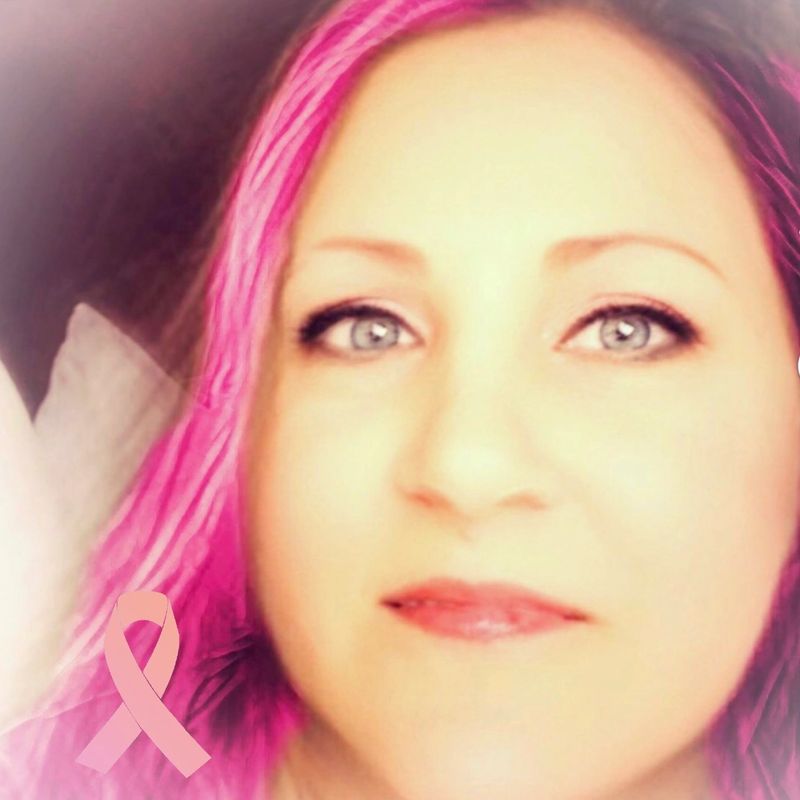 Hello Lovlies, 
As some of you know, when I was diagnosed with breast cancer in March 2018, I created a Facebook group called PINK RIBBON FREEBIES. This group is nearly 3,000 women strong and growing everyday. 
PRF is a group dedicated to gifting women in treatment with the basic essentials. Items such as bras, button down or zippered shirts, pajamas, bandages, hygiene products, socks, hats, scarves etc. 
There are so many women going without these essentials. It is my dream to gift these items, so that these brave women, can concentrate on fighting for their lives. 

Help these brave warriors by making a donation. 100% goes directly to Pink Ribbon Freebies. No amount is too small. 
Thank you! 
Shop Metaphysical Creations, because 10% of all sales go directly to Pink Ribbon Freebies.

Shop the Pink Ribbon Category on the website where 100% of sales goes directly to PRF.
You're Awesome!