GIRL BOSS COLLABORATIONS 
DISCLAIMER - I am not receiving any payment for any of my recommended Girl Boss Collaborations! I fully and honestly support what these beautiful people have to offer the world!

Please allow me to introduce to you, my personal psychic, collaboration partner and friend, Sara Costx. 
Sara is a gifted psychic medium based in the UK. Although, she reads for people all over the world. (She conducts her readings via live video chat) 
Sara is one of the most compassionate, intelligent, hilarious and gifted mediums, I have ever met. I am proud to call her my friend. 
Please tell Sara I sent you!
https://instagram.com/saz.costx?igshid=z0ynr2ph8ld

https://www.facebook.com/groups/567865573643496/?ref=share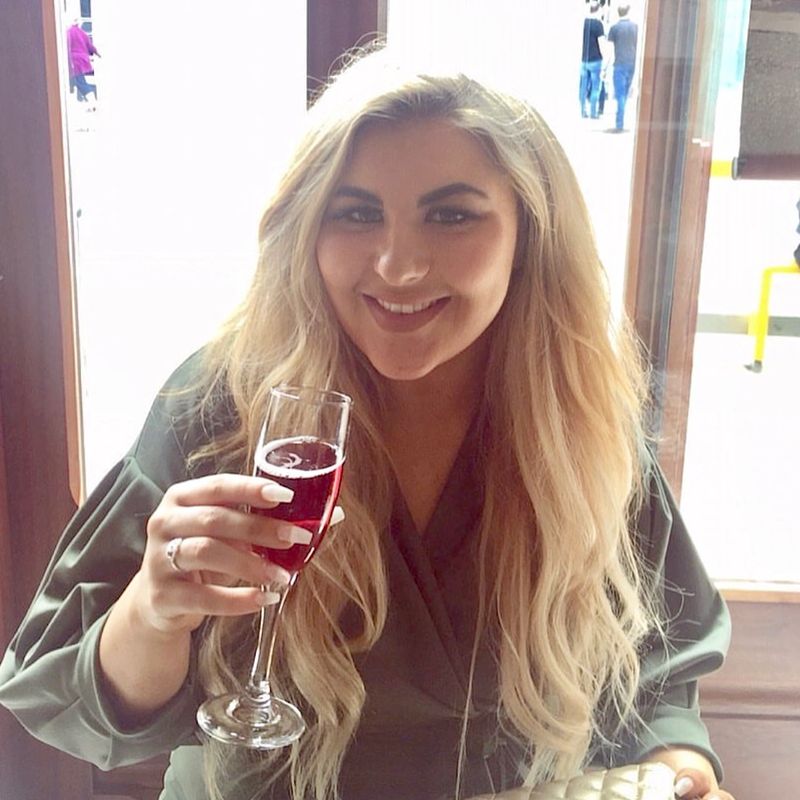 Sara Costx - Psychic Medium