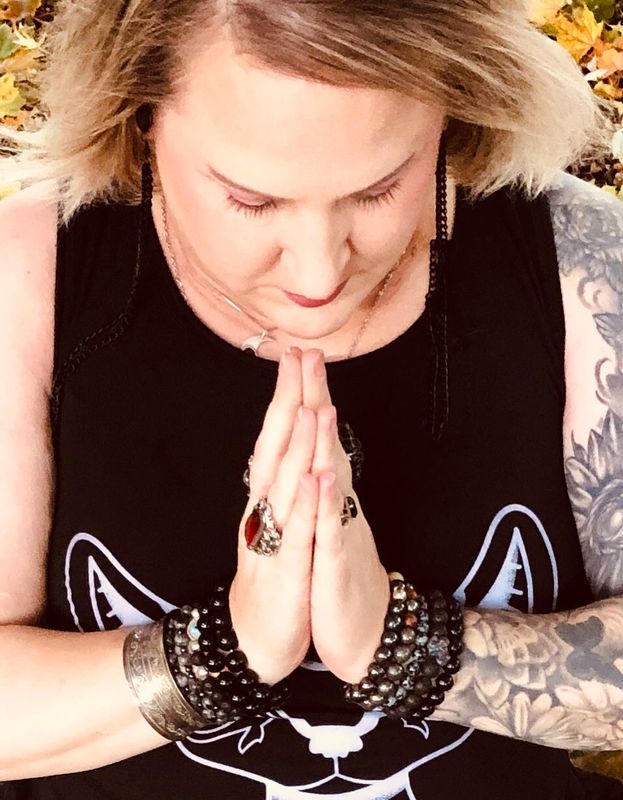 Jennifer Slingsby - Creator/Founder of Metaphysical Creations 
"Jennifer Slingsby lives in Amherstburg, Ontario Canada. She is a Trauma Counselor, Healer, Intuitive Artist and Reiki Master/Teacher. 
It is Jennifer's purpose in this lifetime, to raise the vibration and consciousness of the human collective. She increases the frequency of every individual that she comes into contact with, by offering her high vibe paintings, products and services. 
Jennifer has more than fifteen years experience as a Trauma Counselor and Healing Arts Specialist.  She created Metaphysical Creations in 2017, to house her various healing products, intuitive artworks and services. 
Jennifer is a gift to the world. She is down to earth, kind, honest and genuine. She will lovingly guide you into becoming the best version of yourself. "