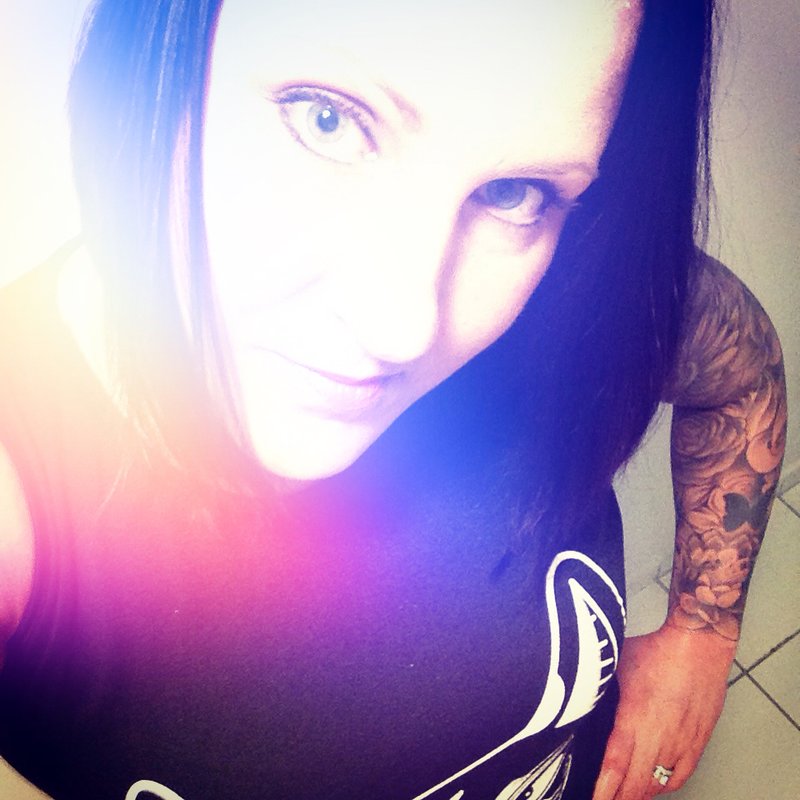 Jennifer Slingsby - Creator/Founder of Metaphysical Creations - Amherstburg, Ontario Canada 
Hello, my name is Jennifer. I am a Certified Trauma Counselor, Intuitive Empath, Channeler, Tarot Reader, Palm Reader, Artist, Witch and Reiki Master/Teacher. 

My mission in this lifetime is to spread love, heal others and increase the vibration/frequency of every individual that I come into contact with.

I have endured many hardships in my lifetime, that have brought me to where I am today; including the full spectrum of child abuse at the hands of my parents, as well as family "Friends." 

I have experienced extreme childhood bullying, abandonment, teen homelessness, living in group homes, alcoholism, promiscuity, abusive relationships, PSTD, anxiety, depression and finally stage 3 Breast Cancer. (2018)  
I don't look at these experiences as a direct result of my personal worth anymore. I now look at my past experiences as opportunities to help me, help others. It took me many years to understand that these "curses" were actually blessings in disguise. These experiences have assisted me in better understanding and serving my clients. (Past and present) All trauma is relative and therefore relatable. 
Helping others has been my passion, it is my purpose in this lifetime. Remember it is a choice. You can use it to help, or you can use it to hurt. 
2006-2018 - I worked with "at risk" youth in my community, as a Residential Counselor and Therapeutic Art Specialist. 
2017- Present - Creator/Founder of Metaphysical Creations
I am currently working on the study of hermetics, mysticism, ET's, energy work, multi dimensions, paradigms etc.
I have also expanded my knowledge in applicable skills and services, such as learning Tarot and becoming a Reiki master, in order to better serve you. 
I won't stop, I can't stop. I have finally stepped into my power, and I want the same for you because it feels like heaven. It is achievable, I am always here for you. 
Abundant Blessings,
Jennifer Slingsby 
Creator/Founder
Metaphysical Creations