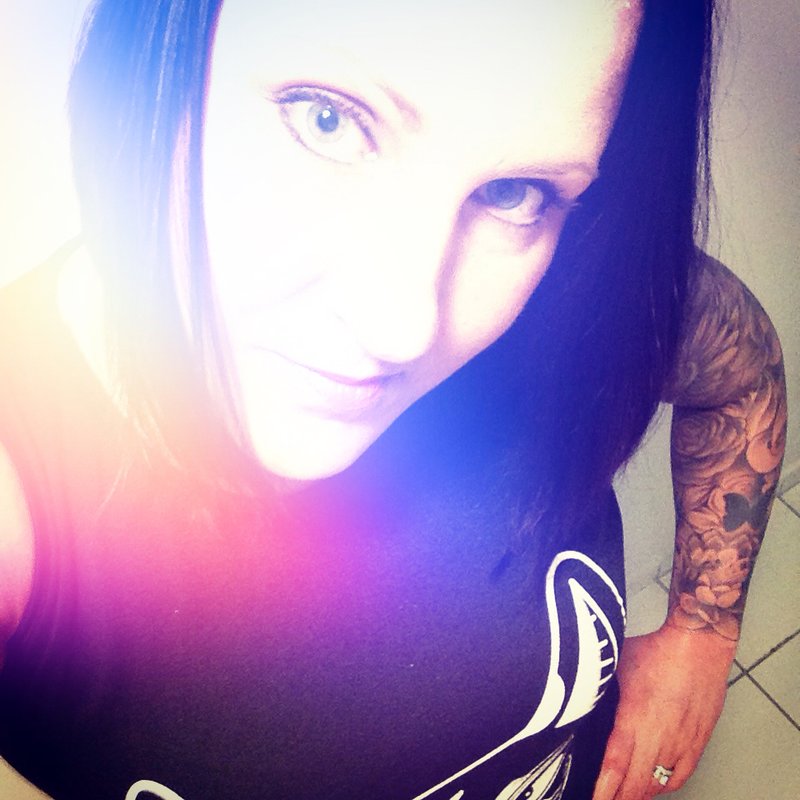 Jennifer Slingsby - Healing Arts Specialist/Founder of Metaphysical Creations
Certified Trauma Counselor/Clairsentient/Intuitive Empath/Reiki Master Teacher/Channeler/Palm Reader/Healer/Witch 
Hello, my name is Jennifer Slingsby, I am the founder of Metaphysical Creations. I live in Amherstburg, Ontario Canada. I created my online shop and personal healing services, to help others step into their authentic selves. 
I began my journey as a residential counselor for at risk youth from 2006 - 2013. I then transitioned to working with youth, as a therapeutic art specialist from 2013 - 2018. It was during this time that Metaphysical Creations was founded. (2017 - Present) I now have the privilege of working with people from around the world. We live in very exciting times, but there is so much work to be done. 

I work with metaphysical products because they work! I have used the very products I sell in my shop; to heal from severe childhood traumas. I am currently using these same tools, to recover from stage 3 Breast Cancer. It doesn't get any more real than this! 

So, how are my products different from all the others out there?

I am able to download pure positive source energy, and pass it onto my clients, through my creations. This infused energy can be felt in the products I create. 

Creating has been my life's passion, purpose and saving grace. Equal to my love of creating, is my love of raw materials found in nature. To me, working with Mother nature's gifts, is a form of gratitude, honor and respect. Creating also connects me to my spirituality; when I create, I lose track of time/space/reality. It is a well balanced triad between my soul, spiritual connectivity and my creations. (Hence the name Metaphysical - meaning 'other then physical' Creations) This sensitivity is what sets my products apart from the big box manufacturers. It is my honest belief, that if a product resonates with you - it was created for you!

I would be honored to assist you on your spiritual journey. I am always available to offer gentle guidance and support.   

You can contact me by email, Facebook or Instagram.
With love and gratitude,
Jennifer Slingsby
If you are a fan of what I am trying to achieve, please consider becoming a Patreon: