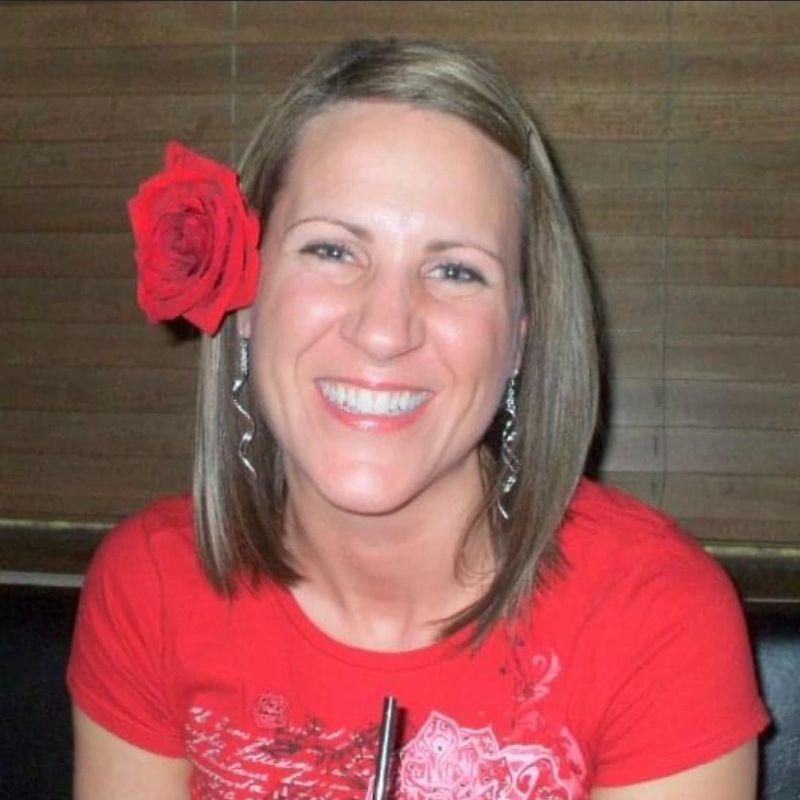 Jennifer Slingsby - Creator/Founder of Metaphysical Creations 

Clairsentient, Channeler, Reiki Master/Teacher, Ascension Navigator, Healer, Palm Reader, Tarot Reader, Wife, Mother, Breast Cancer Survivor, Artist, Vegan.
My purpose in this lifetime is to inspire others to realize their true potential and transcend the limitations of their human experience.

My creations and magical supplies are infused with divine energies from the higher realms. It is a difference you can feel the moment you connect with my offerings. Allow this energy to wake up the best version of yourself. This is my gift to you. - Jennifer 
"Jennifer has more than fifteen years experience as a Trauma Counselor and Healing Arts Specialist. She created Metaphysical Creations in 2017, to house her various healing products, intuitive artworks and services. 
Jennifer is a gift to the world. She is down to earth, kind, honest and genuine. She will lovingly guide you into becoming the best version of yourself. "